Over TEN years of successful business in the hospitality industry!
SKY POS software is a comprehensive solution that suits your business, budget and good practice.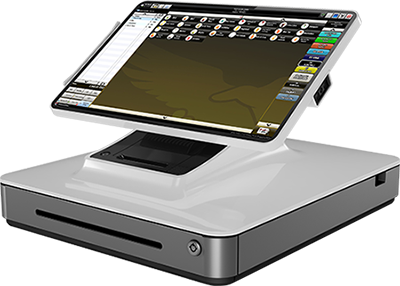 Sky POS
software
Unique system for running and managing restaurants, bars, cafes, bakeries, retail and similar facilities. Designed to provide all the necessary tools to speed up service and increase business efficiency.
Try for free
SKY POS SOFTWARE FOR
RESTRAURNTS, BAKERIES, CAFES & RETAIL
Simple, efficient, powerful SKY POS software.
Sell more, save more, earn more!
Use SKY POS cloud technology to access data from anywhere quickly and easily.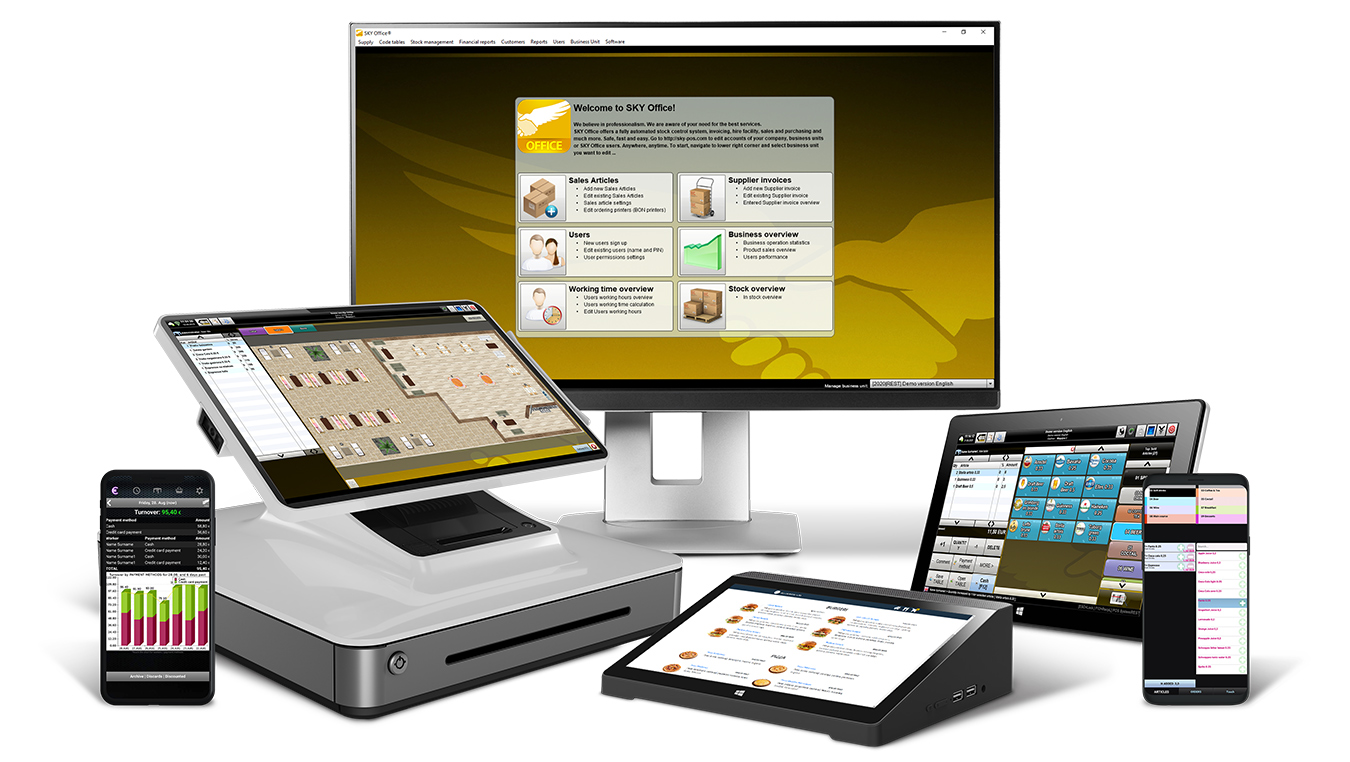 SKY POS SOFTWARE FOR
RESTAURANTS
The restaurant software is designed to provide restaurants with all the necessary tools, in order to speed up service and increase business efficiency.

SKY POS SOFTWARE FOR
CAFES
The software for cafes is created to provide cafes with a simple, efficient and fast way of working to help in a safer and better organization of business.
sky pos
Sky POS sofware for restaurants, cafes, bakeries & retail
Many years of experience, a large number of clients and their trust is our success!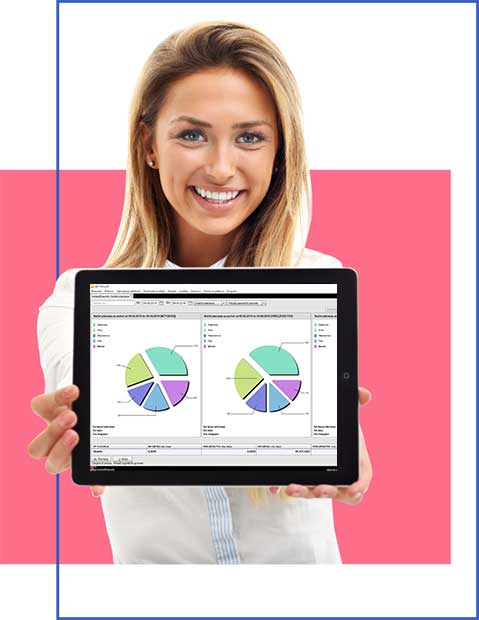 Why Sky POS?
Because the data is saved on CLOUD servers and secure access is provided from anywhere and at any time. Because the system is created with the goal of responding to high security requirements. All data is stored on our CLOUD servers and is absolutely secure. Our administrators take care of backups that are stored on special servers on a daily basis - the data archive is our priority.
All-time accurate insight in business
Speeds up sales
Makes it easier
Optimizes costs
Online reporting
Online sales
Remote sales management
Support 24/7
If you sign up, you have a chance to try SKY POS for free!
After registration, we will send you all the necessary instructions to your e-mail address.