Choose your sky package
By selecting any package, the user gets unlimited telephone support 24/7 as well as the right to new versions of the program.
Additional solutions and licensing
SKY TABLET APPLICATION
The SKY TABLET application is licensed as the SKY POS application because it has the same features. User can choose whether he wants to put the SKY POS or SKY TABLET application in his package. Each additional license is charged 25 EUR per month.
MORE SALE POINTS
If the user has several places of sale in the same business facility, perfect solution is using additional SKY POS or SKY TABLET licenses, at a price of 25 EUR per month. If the user wants more mobility and efficiency in work, he can also decide to use the SKY TOUCH license at a price of 15 EUR per month.
SKY TOUCH APPLICATION
You can use the SKY TOUCH application with the BAR or REST package. The price for one license is 15 EUR per month. If the user uses more than three SKY TOUCH licenses, he is entitled to a 30% discount. The user has the right to choose each month whether to use the SKY TOUCH license.
MORE BUSINESS UNITS
If the user has several business units, at several locations, he is entitled to a discount in the amount of + 5% of the value of the selected package, for each business unit. Example: second business unit 5%, third 10%, fourth 15%, fifth 20% discount. If the customer has more than five business units, a special package price is arranged.
SOFTWARE IMPLEMENTATION
The implementation of the program includes entering the code list of articles, drawing tables, defining sellers, payment methods, norms ..., going out on the field, setting up equipment, training employees and putting them into operation. The price of the implementation depends on the user's requirements and ranges from 299 EUR and its payed only once.
INTEGRATION WITH ACCOUNTING
We provide users with the possibility of automating the process with accounting, by creating a data exchange system between accounting programs and SKY OFFICE application. The price depends on the level of integration, the accounting program and is agreed according to the project.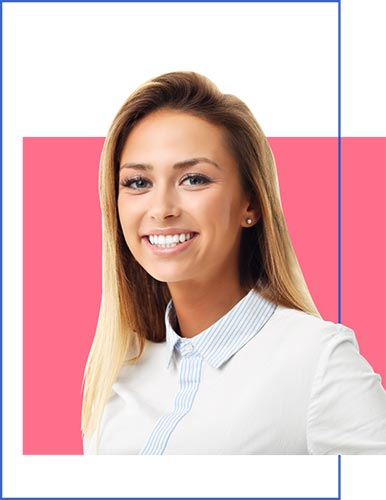 If you sign up, you have a chance to try SKY POS for free!
After registration, we will send you all the necessary instructions to your e-mail address.