Over TEN years of successful business in the hospitality industry!
SKY POS software is a comprehensive solution that suits your business, budget and good practice.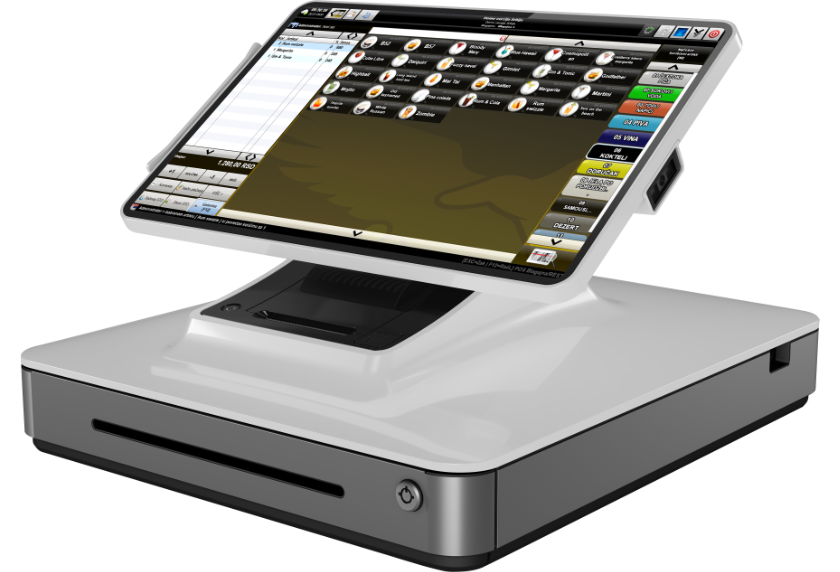 Sky POS
software for cafes
The POS software for cafes is created to provide cafes with a simple, efficient and fast way of working in order to help in a safer and better organization of business.
Try for free
We speak from experience
We offer you a cloud platform that can help you easily managing your café.
SKY POS software for cafes is an efficient product and offers what every employer needs the most:
Easy to use,
Care,
Efficiency.
Despite the positive trend, cafe owners continue to face a number of challenges that affect their profit. From tough competition to the complexity of inventory management, there has been a need for fast and efficient service. With rising costs and ever-changing consumer demand, the introduction of some innovations and changes in the business itself has become necessary.
SKY POS software for cafes meets these requirements and helps in the organization and better managing.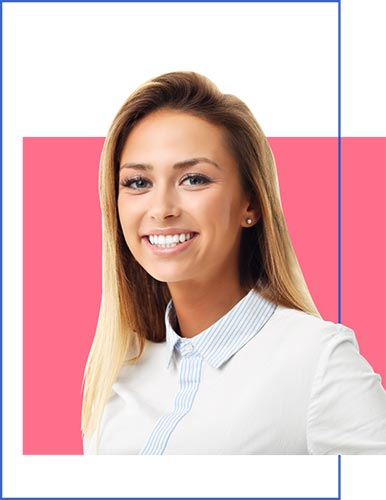 If you sign up, you have a chance to try SKY POS for free!
After registration, we will send you all the necessary instructions to your e-mail address.
Sky POS and Sky TABLET - application for waiters
Fast and efficient service for your staff!
SKY POS and SKY TABLET are the most used POS applications used by waiters and bartenders and they represent the core of the business since all operational work depends on them.
The SKY TABLET application does not differ in functionality from the SKY POS other than it is optimized for use on tablet devices.
We offer you so much more than managing café in regular way:
One-click invoice,
Touch screen optimization for easy items typing,
Quick login to the program (RFID cards),
Graphic set-up for tables,
Easy tables merging,
Simple application of the Loyalty system,
Rounds and fast tables,
Automated closing for work day.
Sky office application
Without a cloud management application, program is only a cash register!
The SKY OFFICE application is part of our café software and it allows managers and owners easily managing POS units.
SThe SKY OFFICE application is used for complete management of SKY POS, SKY TABLET and SKY TOUCH units.
It is intended for:
Purchase,
Sale,
Inventory,
Defining various codes (sellers, items, groups),
Drawing Graphic set-up for tables,
Tracking overall sales in an unlimited number of reports.
This café software is designed to solve all your business problems and provide a basis for further development and improvement.
The advantage of the SKY Office application is that with its help you can, from anywhere, manage all your business data (at home, bookkeepers, in the office, etc.).
You can install the SKY Office application on unlimited number of computers whether using Windows or MacOS operating system.
Sky Mobile application
A café software that lets you read business reports on the go!
This application provides owners and managers with insight on all their mobile devices. When you have an online insight into the markets, open tables, the current stock on your mobile device, there is only one thing for sure, your everyday life will be unimaginable without it!
App installation is simple. We provide all our users with an unlimited number of free installations, if they are users of the SKY POS software.
Why SKY MOBILE is a popular application:
Work with several business units,
Financial overview,
Graphic reports,
Account archive overview,
Overview of open tables,
Inventory review,
Review of employee check in/out.
Sky Touch application
SKY TOUCH speeds up all your orders
The SKY TOUCH application is intended for waiters and salespeople who need to place orders remotely. It is primarily intended for cafes, with a high frequency of guests, because it speeds up the ordering system and the efficiency of the waiter himself.
SKY TOUCH application reduces the level of mistakes in the business and increases the speed of service:
Employee check in/out with PIN code,
Work with inventory items and groups of items,
Remote create/edit orders,
Issuing all types of invoices,
Loyalty system,
Work with tables,
Work with POS WIFI printers.
This restaurant software, with the installation of a SKY TOUCH app makes easy for staff to keep track of their orders and charging procedure.
With a special display system, all orders are displayed in the kitchen, in order to start preparing the order as soon as possible, which also results in faster and better service.
If you sign up, you have a chance to try SKY POS for free!
After registration, we will send you all the necessary instructions to your e-mail address.